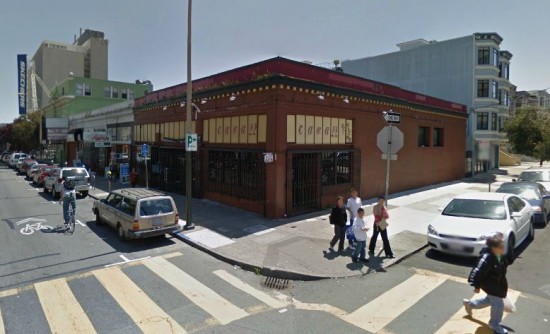 So you're about to launch you next generation device set to rock the world, what do you do?
That's right – you go down a Shrimp & Tequila bar in San Francisco …. and leave the device there… deja vu ??
It was taken from a Mexican restaurant and bar and may have been sold on Craigslist for $200. Still unclear are details about the device, what version of the iOS operating system it was running, and what it looks like.
If you are looking for more information on the current IPhones visitwww.dialaphone.co.uk/, they have all the models in stock and have some really amazing deals to suit everyone's needs.